Immanuel Auction Night 2019
Feb. 22nd, 2019 6:00 pm @ Villa Penna | #beyondbricksandmortar
Signature Sponsor - Thrivent
Immanuel Auction Night 2019 proudly welcomes Thrivent as our 2019 Signature Sponsor. Thrivent is a true partner in and around our Immanuel campus everyday - supporting our events, providing Action Teams that impact Immanuel and beyond, and meeting the needs of our families as they plan for the road ahead. We are blessed to have them supporting our school! - How do you Thrivent?
For more information, please contact Brian Van Hevel or Ann Escandon.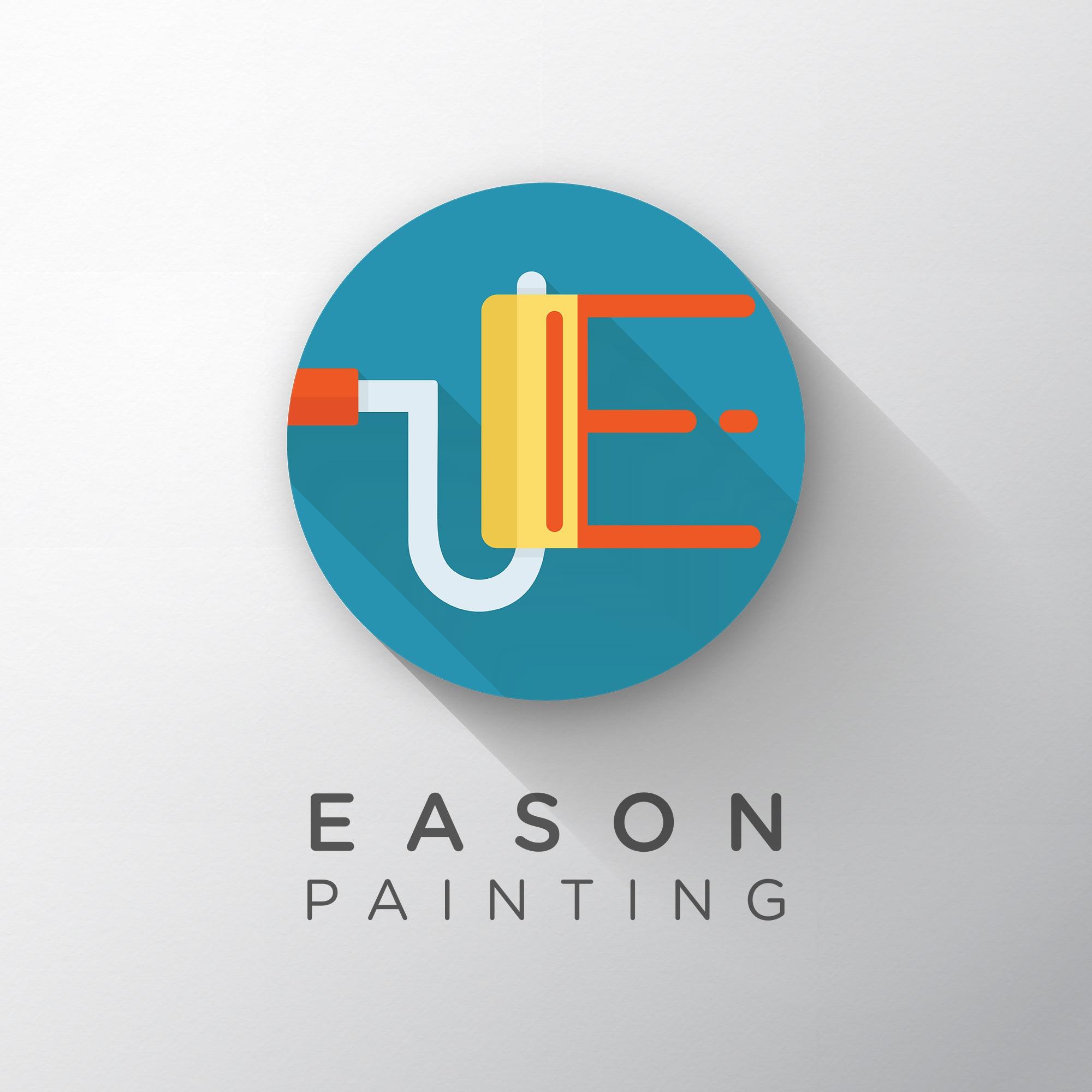 Signature Sponsor - Univeral Plumbing & Sewer
Immanuel Auction Night 2019 is proud to have Univeral as a Signature Sponsor! "Universal Plumbing & Sewer, Inc. exists to provide our clients with exceptional, unmitigated service. We pledge to treat our employees and clients with kindness, dignity and respect, as one would treat their own family. It is our duty to bring a complete solution, education and quality workmanship to every service request. It is with great pride and honor that we serve our community."
Call Universal at (248) 607-0333 or visit them on the web at: https://www.universalplumbingandsewer.com/
Signature Sponsor - Badalementi-Ferlito Orthodontics (Dr. B)
Immanuel Auction Night 2019 is proud to welcome Dr. B Ortho as a returning sponsor! They've made an incredibly generous donation to our auction - a start to finish, comprehensive orthodontics package valued at $6,000. There is no expiration date as long as you have a consultation exam on file within one year of winning the package. Beat the dental insurance blues and buy braces at Auction, tax deductible! A huge thank you to Badalamenti-Ferlito Orthodontics. 
Website: www.drbortho.com/
#beyondbricksandmortar
We are excited to welcome Allure Medical as a sponsor! Look for the generous basket of goods and services they've donated, designed to help you look and feel your best! Allure Medical is focused on providing the most innovative, world-renowned treatments and procedures. "From varicose vein treatments, cosmetic procedures, fat reduction, dermatology, stem cell therapy and hormone replacement, we believe in curing the problem or disease, not just managing its symptoms." Shine from the inside out! Thank you, Allure Medical!
www.alluremedical.com | #beyondbricksandmortar
Many thanks to 
Pediatric Dentistry and Orthodontic Specialists of Michigan
 for supporting our school! They have specialized in pediatric dentistry, orthodontics, and special-needs services since 1968. Celebrating 50 years of dental care, their family-friendly and newly renovated office gives patients and families a more individualized and compassionate experience with dentistry from newborn to 18 years of age, while their orthodontists serve both children and adults. "We are proud to be Premier Providers of Invisalign and Invisalign Teen services. We look forward to seeing Immanuel families in our practice!"
Phone: 586-286-0700
Web: https://mychildsteeth.com/
It's the hottest ticket in town! Immanuel Lutheran Auction 2019 is already sold out. Check out this video to see the impact Auction has had on our amazing school, and how you can help us do immeasurably more in our community. #beyondbricksandmortar
Auction 2019 Introduction Video