Immanuel Auction Night 2019
Feb. 22nd, 2019 @ Villa Penna | #beyondbricksandmortar
Signature Sponsor - Thrivent
Immanuel Auction Night 2019 proudly welcomes Thrivent as our 2019 Signature Sponsor. Thrivent is a true partner in and around our Immanuel campus everyday - supporting our events, providing Action Teams that impact Immanuel and beyond, and meeting the needs of our families as they plan for the road ahead. We are blessed to have them supporting our school! - How do you Thrivent?
For more information, please contact Brian Van Hevel or Ann Escandon.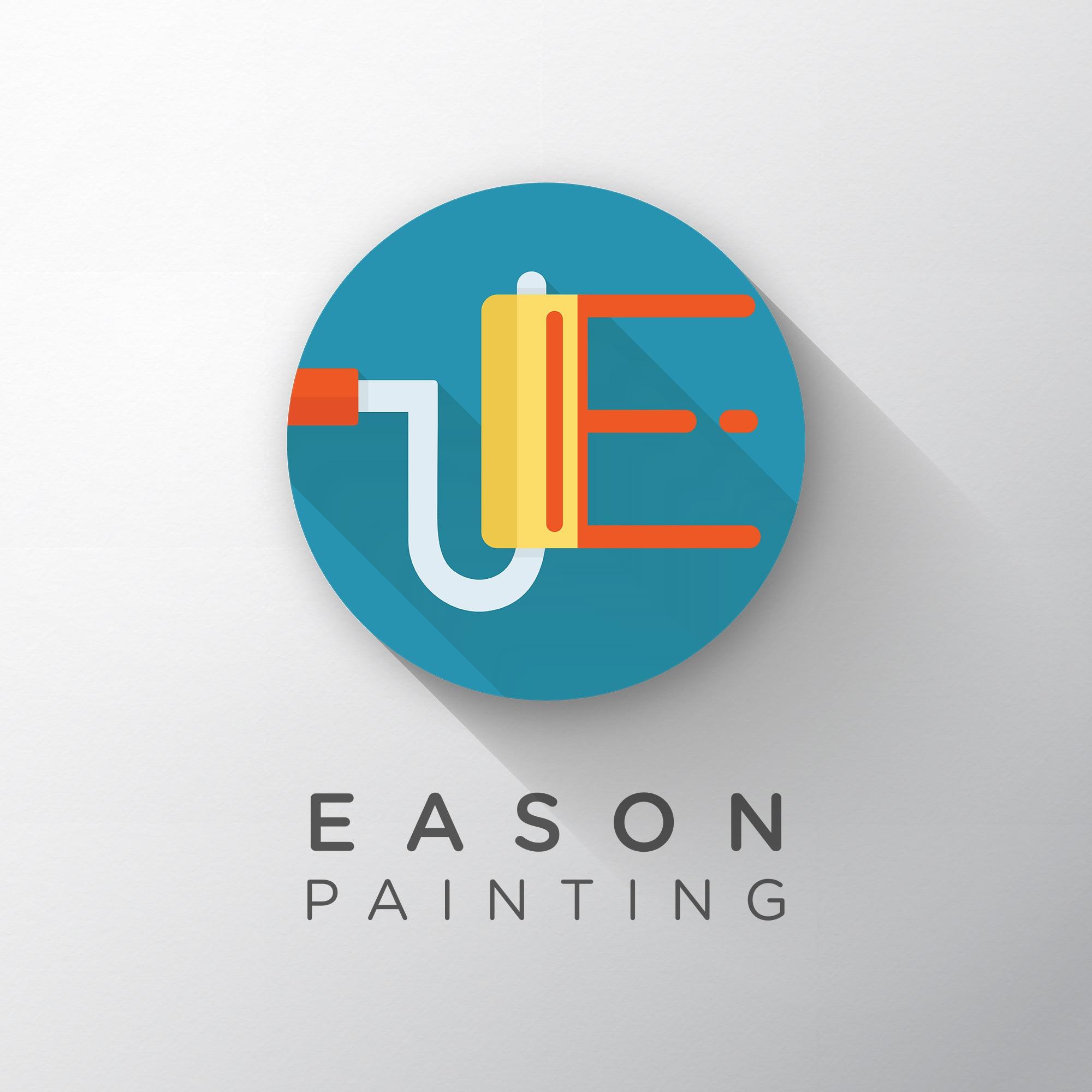 Immanuel Auction Night 2019
is pleased to recognize 
The Monzo Group - Keller Williams
 as a sponsor partner! Let the #3 Michigan realtor be your partner in finding your dream home. Erick Monzo and his team are ready to provide unparalleled service and support whether you are buying or selling. Call 866-94-Monzo to find your next home or visit them at
www.monzogroup.com
! Thank you Monzo Group, for your continued support of Immanuel!
Bumler Mechanical - What's Inside Matters.
Immanuel Auction Night 2019 is pleased to welcome Bumler Mechanical, an integral part of Immanuel's new building. We know that what's inside matters most! Thank you for entrusting us with the safety and comfort of the next generation of amazing Immanuel students. Since 1946, Bumler has been making buildings better. Heating, cooling, and efficiency are the hallmarks of what Bumler does every day. Call (586) 731-0028 or visit www.bumlermech.com for more information.
Immanuel Auction Night 2019
 welcomes Granny NANNIES to our yearly fundraiser. Granny NANNIES is dedicated to ensuring you receive the home care you or a loved one require and deserve. Whether you need short-term care, long-term care, or something in-between, caregivers are available 24 hours a day. Call Granny NANNIES at 586-884-3555 for more information.
Facebook:
Granny Nannies of Metro Detroit
Web: 
www.grannynannies.com
Auction 2019 Introduction Video
It's the hottest ticket in town! Immanuel Lutheran Auction 2019 is already sold out. Check out this video to see the impact Auction has had on our amazing school, and how you can help us do immeasurably more in our community. #beyondbricksandmortar